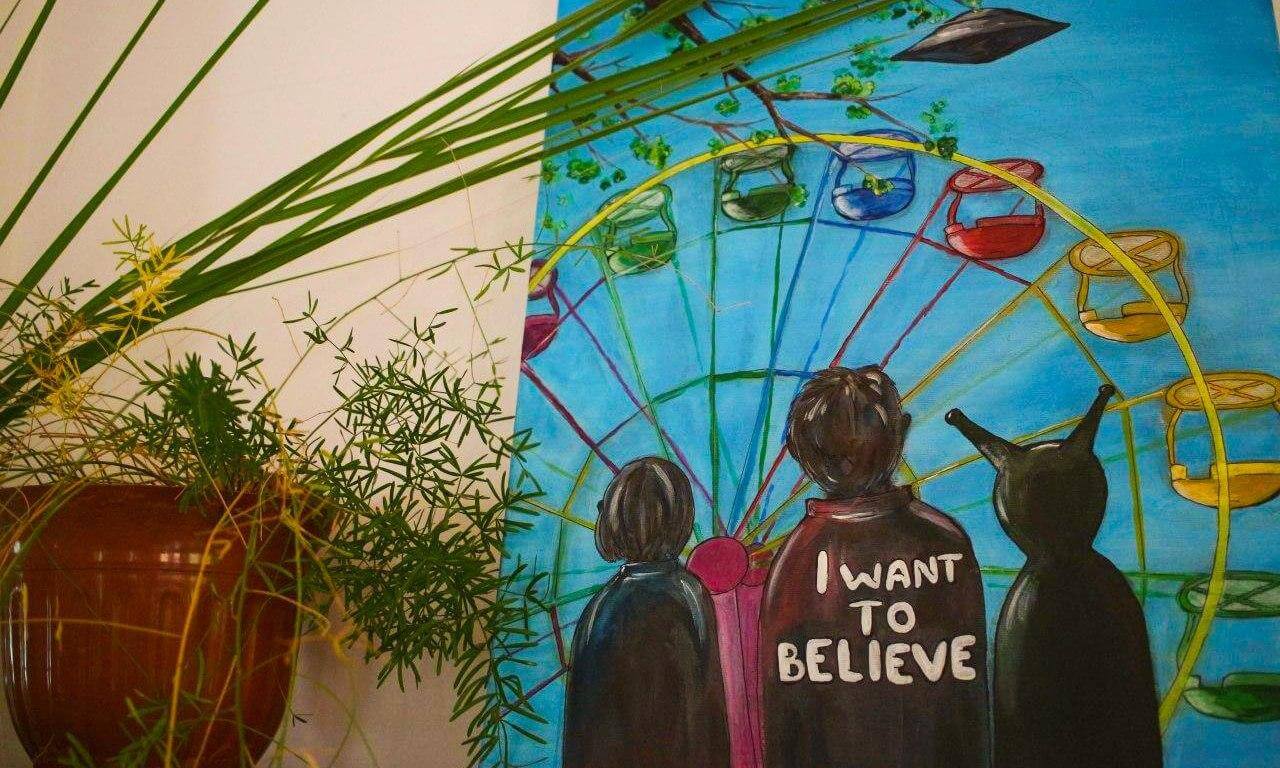 Waterfront cleaning, part 2
Five seconds of glory for our students of the P2P course in a video
New course in School++, what is it? Read in the third part of news 😉
We continue our project of waterfront cleaning. Our achievements are as follows:
graffiti from start to the bridge erased
17 activists gathered
a real party organized
10 cups of cappuccino drunk and 1 watermelon devoured 😀
Now we need a high-pressure washing device, and we have already gathered 30% of its cost. Donate a little, and you are on the https://donate.kowo.me web-site 🙂
And we will thank you with a clean city!
During the fourth week of studying, our students can already create an animation. We call it "Five Seconds of Glory." Watch the video; it's cool. 
We are looking for a mentor for our new QA course in School++!
We offer:
A fully designed program
A small group of motivated students (up to 15 people)
Classes once a week for two months
An amazing community in our school 🙂
Have any questions? We are looking for you exactly? Contact us on info@programming.kr.ua