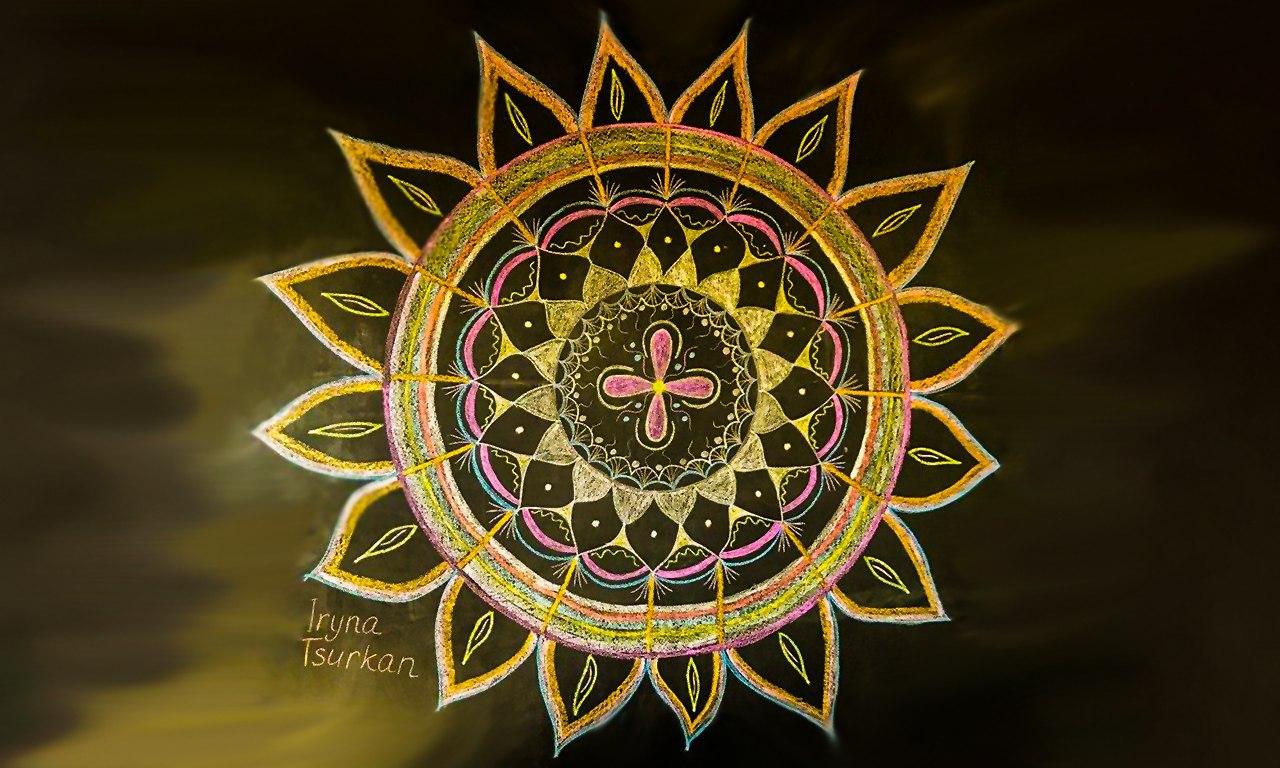 New online launch
A game that helps schools
Clean waterfront
New online launch
On August 16, we had a new online launch for an adult group. For now, we see that summer lets the students loose 🙂 Despite that, we are preparing for a fresh start on September 27 while remaining optimistic. 
A game that helps schools
Alla Voloshyna, head of the Association of society selforganization communication, has contacted us. She won a grant of the Netherlands embassy, and now she teaches schools how to become financially independent.
Collectively we designed a game and called it "Find your school financial independence."
This game teaches principals to coordinate financial autonomy in schools and why it is so useful.
This should help them make the first step into their independence from the city budget.
Clean waterfront
In cooperation with volunteers of School++ and KOWO, we have cleaned the city waterfront!
It had taken:
✨ 14 volunteers
✨ 65 liters of water
✨ 6 liters of paint remover
Results:
🧽 26 images removed
🧽 12 granite columns cleaned
🧽 2.5 hours spent
We will continue. Join our volunteer chat, where we have related news.
Updated wall in KOWO
We've got a concentration mandala in KOWO thanks to Iryna Tsurkan, who had responded to our request to update a picture on the black wall.
We even meditated a bit while watching the process 🙂
It is so exciting to meet interesting people!