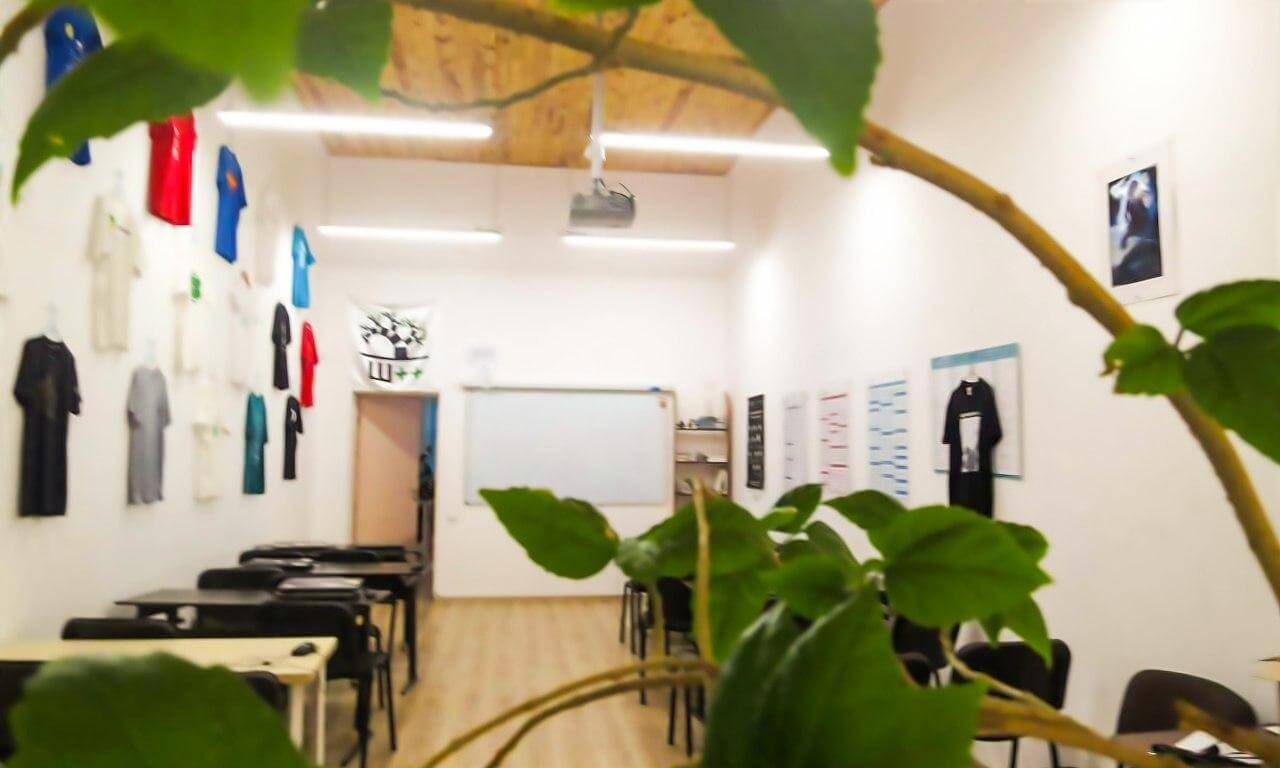 This has never happened before: we had to start teaching people online. Moreover, we carried the first meeting for peer-to-peer course online in two cities at the same time. 40 students from Kropyvnytskyi and Ivano-Frankivsk took part in the first meeting online and now they are learning by the adapted Stanford course.
The course meant to start during quarantine; instead postponing it we decided to prepare a video version of the first explanatory meeting. This way there is an opportunity to start changing their life for everyone who had already passed the entrance exam.
Therefore 24 short video clips were recorded, in which SHPP's coordinator Roman explains certain characteristics of peer-to-peer format. One of our volunteers was editing videos with the help of our new powerful laptop that dou.ua donated. By the way, some of the last clips were being edited while the meeting was up 🙂
There were also little breaks during which we were answering questions in voice chat.
Such offline meetings usually take up to 2 hours. The online version was a little drawn-out but it was in no way worse 🙂
We are not planning to do an online course (yet), but it was a valuable experience.
We are teaching and learning. Thanks for reading!