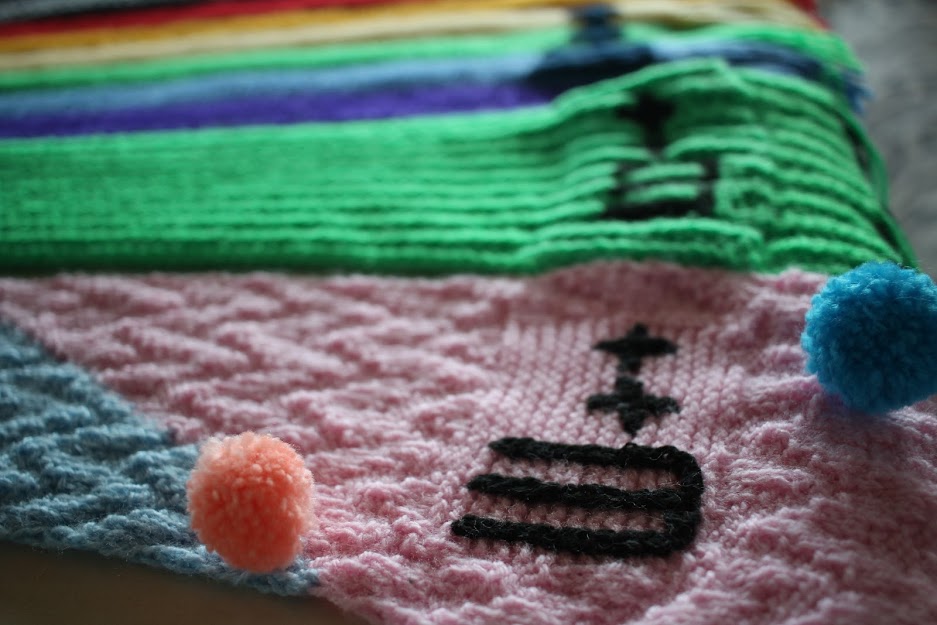 Before we leave 2019 and begin a new year, it is important that we take a moment and remember the positive accomplishments of the past year as we prepare for an even brighter 2020.
Studying
Our team has experienced some fantastic changes this past year. We have spent many hours, days, weeks and months working together as a team. Or first major achievement was the launch of the peer-to-peer course in Ivan-Frankivsk. So far, we have had four launches and we will be ready to accept even more students after the holidays. This work has not been easy, but the reward has been to create even more opportunities for more students. It has also given us great experience in starting new ventures. Likewise, we have had seven new groups this past year with a record number of students. Every Wednesday we are pleased to see the large crowd of students.
We have also refactored our portal during this past year. It is now faster, more stable, and it even has greater multilingual capabilities. This "new" portal is now easier to adjust and manage with additional features. For example, the user can now check how unique the code is.
During this past year, we also said goodbye to C++. Prior to this, teenagers had been studying C++. Now, they are learning JavaScript. This allows them to code right in the browser in a much simpler language.
Another reality of the past year is that we now have fewer children's groups. It has been more difficult to find volunteers to work with children. However, we have not lost all hope. Our colleagues and other adults from schools in the city and region use the open programme of Code Club UA project to do work.
Also in 2019, school teachers learned the basics of web development during the Wow Teachers course. Thanks to one of our volunteers the course was launched in our city as well.
As a group, we also continued to learn. Although there is never enough time for everything, we did gain experience in some aspects of law, management, public relations, and time management. We met a variety of people, shared experiences, networked, and shared our varied experiences.
People
As far as individual achievements, we can share the following positive moments.
Our coordinator and cofounder of "Ш++", Roman Shmelev, received the Cabinet of Ministers of Ukraine award for the implementation of creative and modern ideas. His work was honored for creating and maintaining business, creating new workplaces, and for his work in education and the employment of socially vulnerable groups of the population (for example, internally displaced people). For this achievement, we are very proud.
Along with some format changes and a few failures, this year Vesnasof gathered the greatest number of volunteers in festival history.
One of our graduates gave us an Oculus Quest VR device. This amazing gift is an example of the dedication of our former students.
In addition, in just four days we received enough donations through Crowdfunding that helped us purchase a new projector. We owe a great deal of gratitude for everyone's help in this fundraising.
Also through donations from friends and purchases, we now have more books in the school library. This is also fantastic!
This past autumn, a camera crew from "Doma Iuchshe" visited us. A TV programme about our city has been released where they also tell about KOWO/"Ш++". It is so cool.
Finally, but not least, dou.ua wrote about us. To learn more about the people and our group, click on this link and read about us.
This has been an amazing year. We have a lot of work ahead of us. Many new meetings and achievements lie ahead in 2020.
See you in 2020!