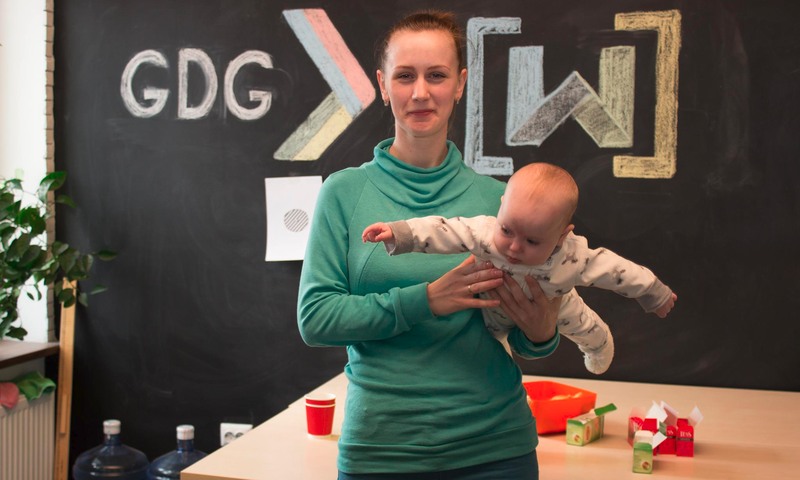 The spring has come! So we can do even more, because the day is getting longer.
The studying of two groups started, we began to teach the youngest (7+), of course we continue to teach scholars and to make useful and interesting pieces up with them.
We also celebrated the second birthday of the Creative IT-space, took part in Global Game Jam, went to the Brain Basket meeting, opened Women Techmakers Kropyvnytskyi,organized Arduino-hackathon, visited the LEGO-weekend with robots, conducted master classes in 3D graphics and held an iOS meetup.
Also, we are already preparing for the annual IT festival Vesna-Soft, which will be held on the 20 of May. Soon, we will open a registration for participants, so that you will be able to learn the topics and opportunities especially for you.
… We want for more people to take part at the festival, but we need everyone's help for doing this. Therefore, we will launch crowdfunding, where everyone will be able to join the implementation of Vesna-Soft 2017!
Well, we always welcome new partners, sponsors, and most importantly, friends.
Thank you for reading us! We promise to appear more often 🙂