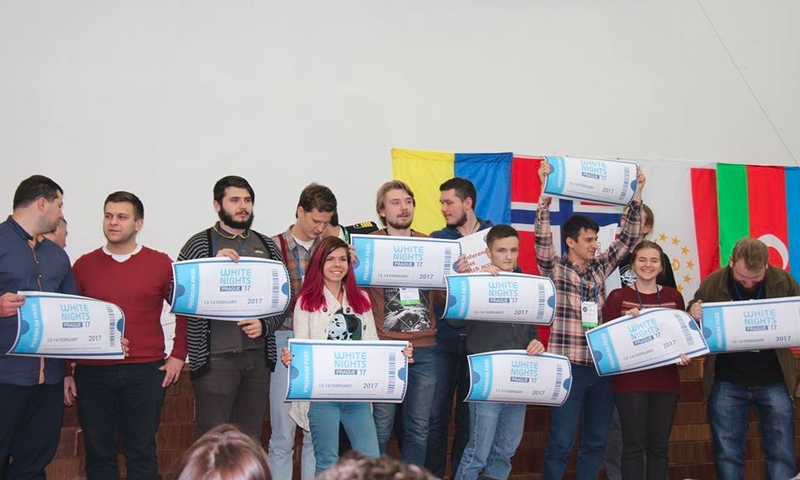 This is our first meeting this year. How have we started? With new experiences, victories and grandiose plans.
Our students created two games and won cool prizes! They took part in the World hackathon Global Game Jam Ukraine 2017, which was held all around the world. Ukraine was presented only by our city! You can see the result: Waves of evil, Waveless
In addition, we have already started teaching new groups at the School of programming Ш ++. We decided to recruit two groups who will study two different courses with different approach. So, keep in touch, we are wondering too, how will it be.
What interesting events will happen in February?
At the end of the month we will conduct an Arduino Hackathon. If you like robotics, follow our news in social networks!
"Programming for youngest" course will start soon, students can start studying from 7 years old.
Thank you for reading us! Visit us for a tea.