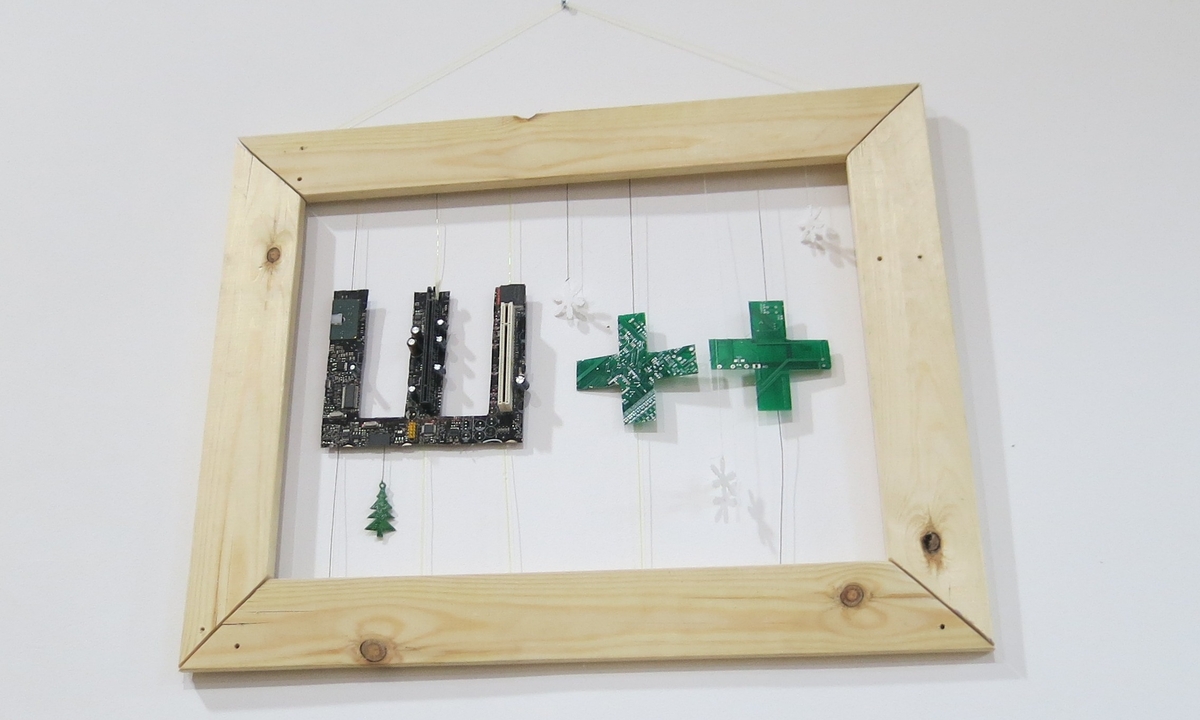 We have prepared the results of this, as well as opportunities for you in the next 2017.
In 2016 we held the traditional festival Vesna-Soft, 3D-modelling Day and visited the Media Hack Weekend. Besides started Design meetup's — meetings with the designers and opened GDG Kropyvnytskyi in our city.
There were also workshops, film screenings, book presentations and conferences: IT-career Day and Digital Marketing Day.
In parallel, there was studying in the School of programming "Ш++", students were working on projects and we were holding small hackathons.
At the beginning of the new, 2017 in the School of programming we will have a new group. Do not miss the opportunity to fill out the form, and become a part of our great team;)
We will continue to gather at the Design meetup's. Therefore we invite designers to participate.
Every month we will also have the GDG Kropyvnytskyi.
Of course, we carry out IT-festival Vesna-Soft. We promise to surprise you!
In 2017, in the IT-space KOWO we will conduct trainings, conferences and meetings.
Follow the news on our pages and in groups:
FB,
VK,
Instagram.