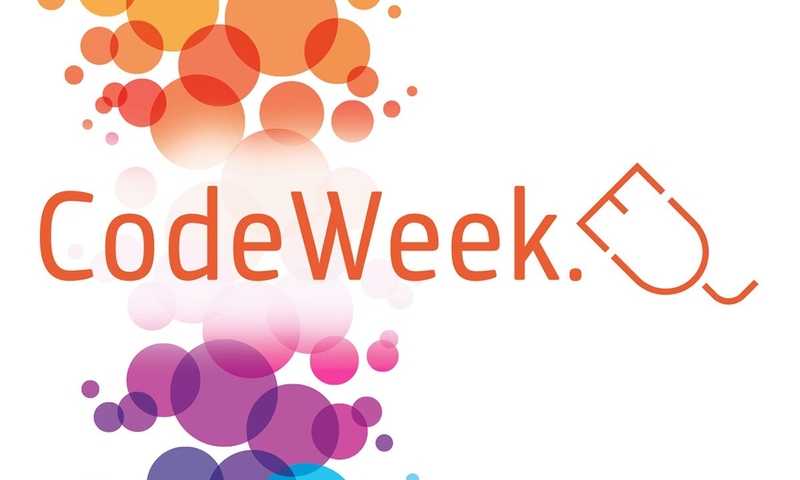 IT-space KOWO joined Europe Code Week, which takes place every year from 15 to 23 October. The main purpose of the event: to give the opportunity to join the programming to children, women and men who do not have easy access to education.
About 50 students of the city at the age of 10 to 16 years visited a class. Participants learned about the basics of programming, and wrote their first lines of code using Kerol programming language.
Besides all those who have joined the week code, learn more about the School of programming Ш ++.
Total in Ukraine conducted 37 events in the framework of the code of the Week. Of these, 4 held in our city.