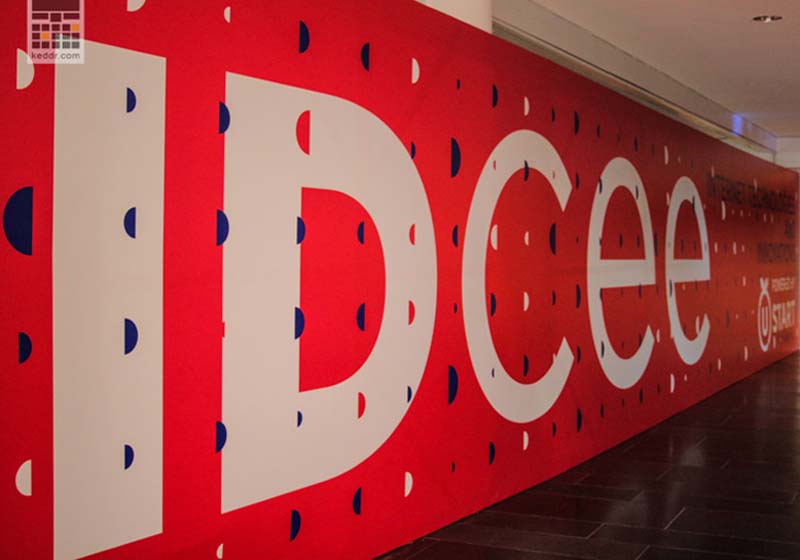 After year 2013, we really wanted to return back – and we've returned!
IDCEE is international "Internet Technologies and innovations" conference for Internet entrepreneurs, investors, startups, IT-companies leaders, geeks and bloggers in CEE.
We've quickly created funny startup "Maidanz" (it allowed anyone to create own virtual "maidan") to be something more than common visitors of the event.
We also participated in social-oriented hackathon and took 2nd place and of cource nice come-on-baby-hack-me-up t-shirt 🙂
Among many interesting things we saw human-like robot, device that helps to get lucid dreams, and much more (just google it 🙂 )
Quite good conference, yesyes.