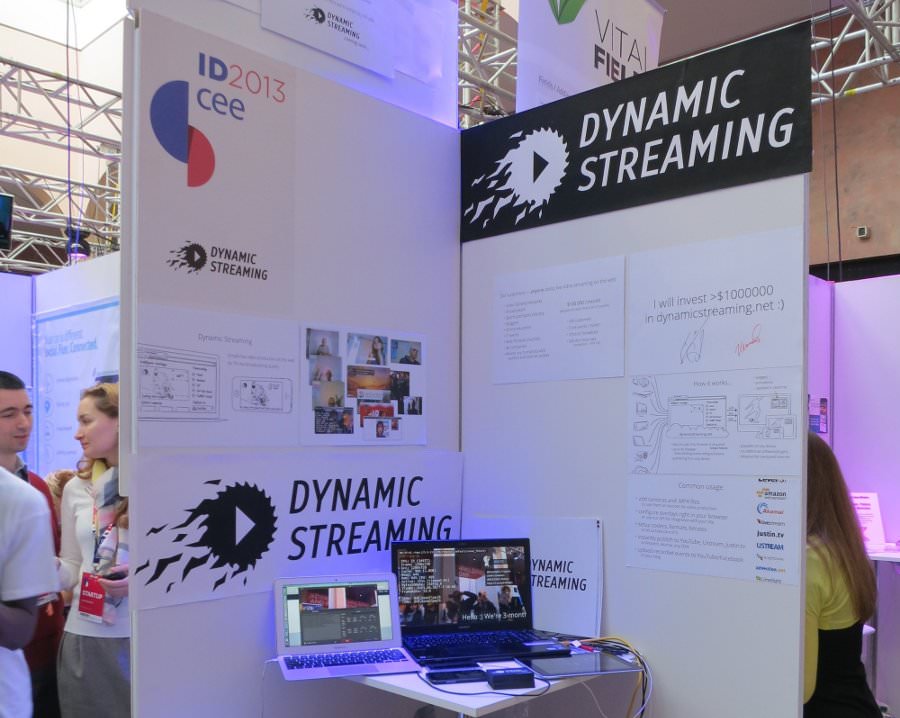 IDCEE is international "Internet Technologies and innovations" conference for Internet entrepreneurs, investors, startups, IT-companies leaders, geeks and bloggers in CEE.
In general, it was not bad to hang out there a bit.
Many people, many connections, interesting experience.
It was amazing to move through the Startup Alley and observe numerous projects, startups, beginner enterpreneurs, each with special idea and burning hopes.
First evening was quite memorable because of Katya Chilly songs 🙂
As result, we decided to visit this conference again.