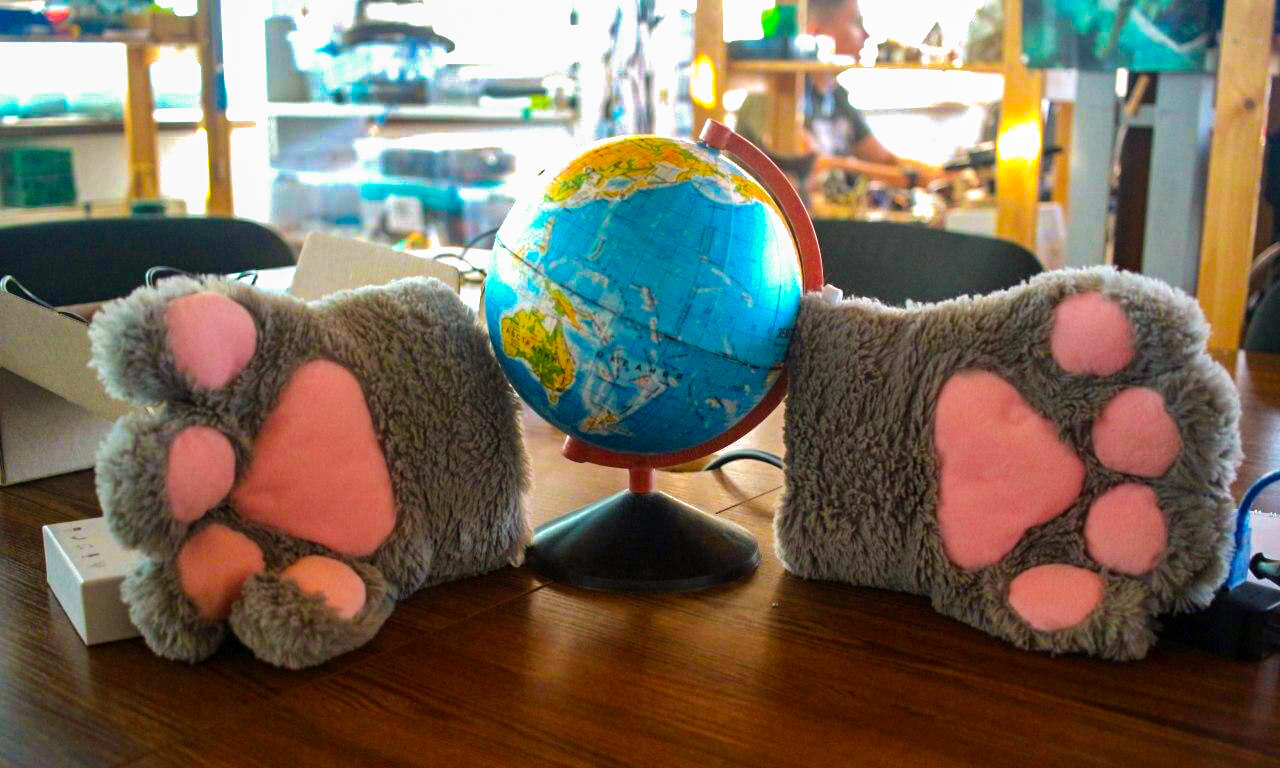 We had many requests, but we always asked you to wait. Although studying at School++ combines online and offline elements, we postponed full-online for years, trying to perfect our format. We couldn't find time or strength to provide students with the ability of distance learning. However, the 2020 quarantine quickened the process so much that we didn't even notice how the new group started their training and not only students from all over Ukraine but also from abroad! Students from 12 cities(one from another country among them) started training in peer-to-peer format in July.
It all started with an unwilling experiment. We allowed students of Kropyvnytskyi and Ivano-Frankivsk to do distance learning; we also organized the whole process in Discord (it's sort of a chat), involved our team in the communication process and established a comfort way of studying. Turned out ― online format takes away more of our time. Student coordination takes a lot of time too. They get demotivated quickly because there are no meetings in a specific place.
Another push was the fact that our branch in Ivano-Frankivsk went full-online. The team there made this decision because of the lack of time and people who could support it.
We have also been planning to start peer-to-peer training in Sievierodonetsk, where it was challenging to arrange a hab.
Besides, we understand that online allows people from remote areas, villages, and other countries to learn. Also, people with disabilities, or those who can't attend classes physically, now have such opportunities.
What we worry the most about ― frivolous attitude towards online training. According to our statistic ― the most drop-outs experience those students, who did not contribute enough time to live communication (an ability to conduct online reviews and meetings was available before too, although it was not encouraged).
Even though we encourage offline meetings for our format, we believe that this way, we can help more people to become developers. The first tries of online training helped us and revealed our week spots that need to be worked on. Therefore we keep observing, analyzing, and making adjustments as we go along.
The next group starts training in the middle of august. It doesn't mean that we switch entirely to distance learning, we plan on bringing the old format back, at least in Kropyvnytskyi for sure. In the meantime, we keep working on failed cases, in order to announce the national online studying of School++.