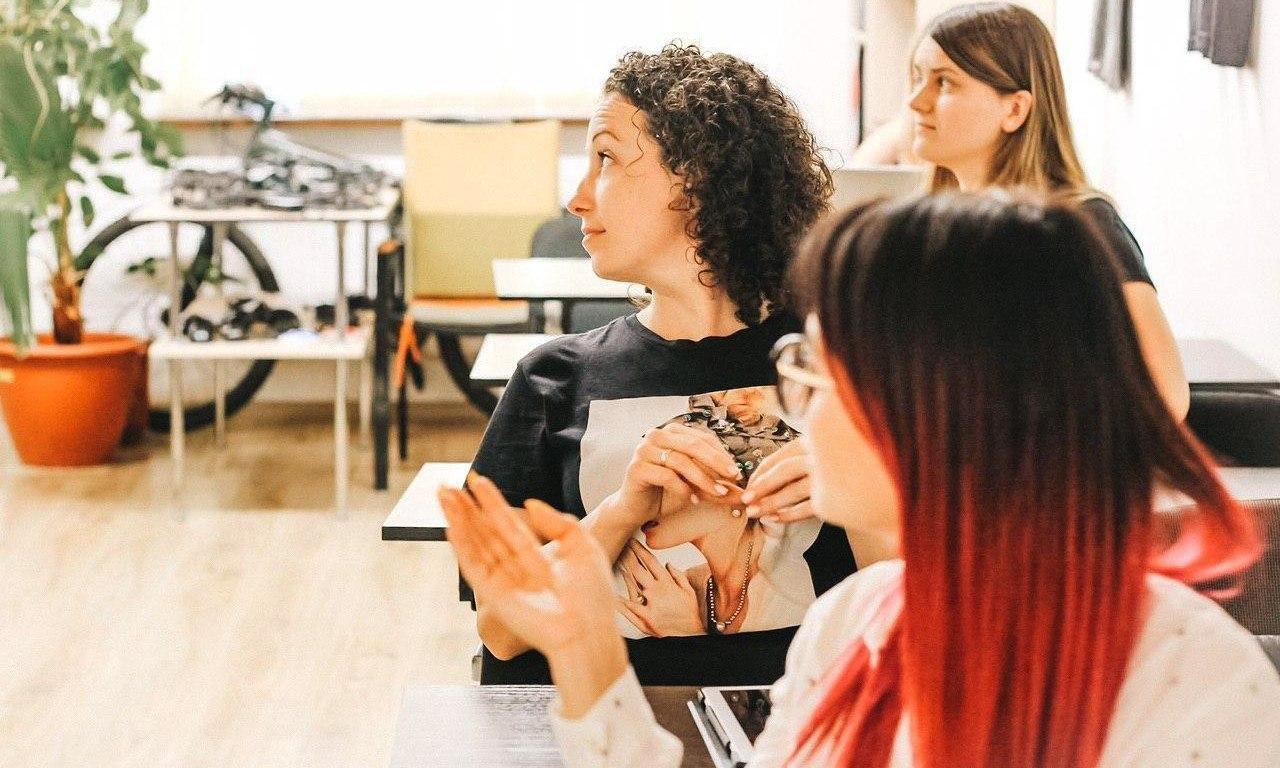 Recently we've announced that we had developed digital diplomas for our graduates. Last week in our school we had a meeting with representatives of IT-companies of our city. We spoke of the diplomas and of a way to be mutually valuable to each other.
Our goal is to help each student not only to learn programming but also to find a job as a developer. IT-companies are interested in hiring a specialist who doesn't need a lot of time to learn and get into the business. This is a complicated task since different IT-companies work on various projects and thus have different requirements. Despite the complexity, we want the IT-community to evolve, communicate, and that is why we communicate and seek the solution to satisfy the needs of both sides.
For now, it is too soon to speak of the results. We believe that we can improve the interaction system, and more people will get a job of their dream and change their lives for better.
In fact, during the meeting, we came up with the idea to create a section on School++ website with current positions and corresponding requirements. This will help students choose the area for the mentor course and give more motivation for studying.