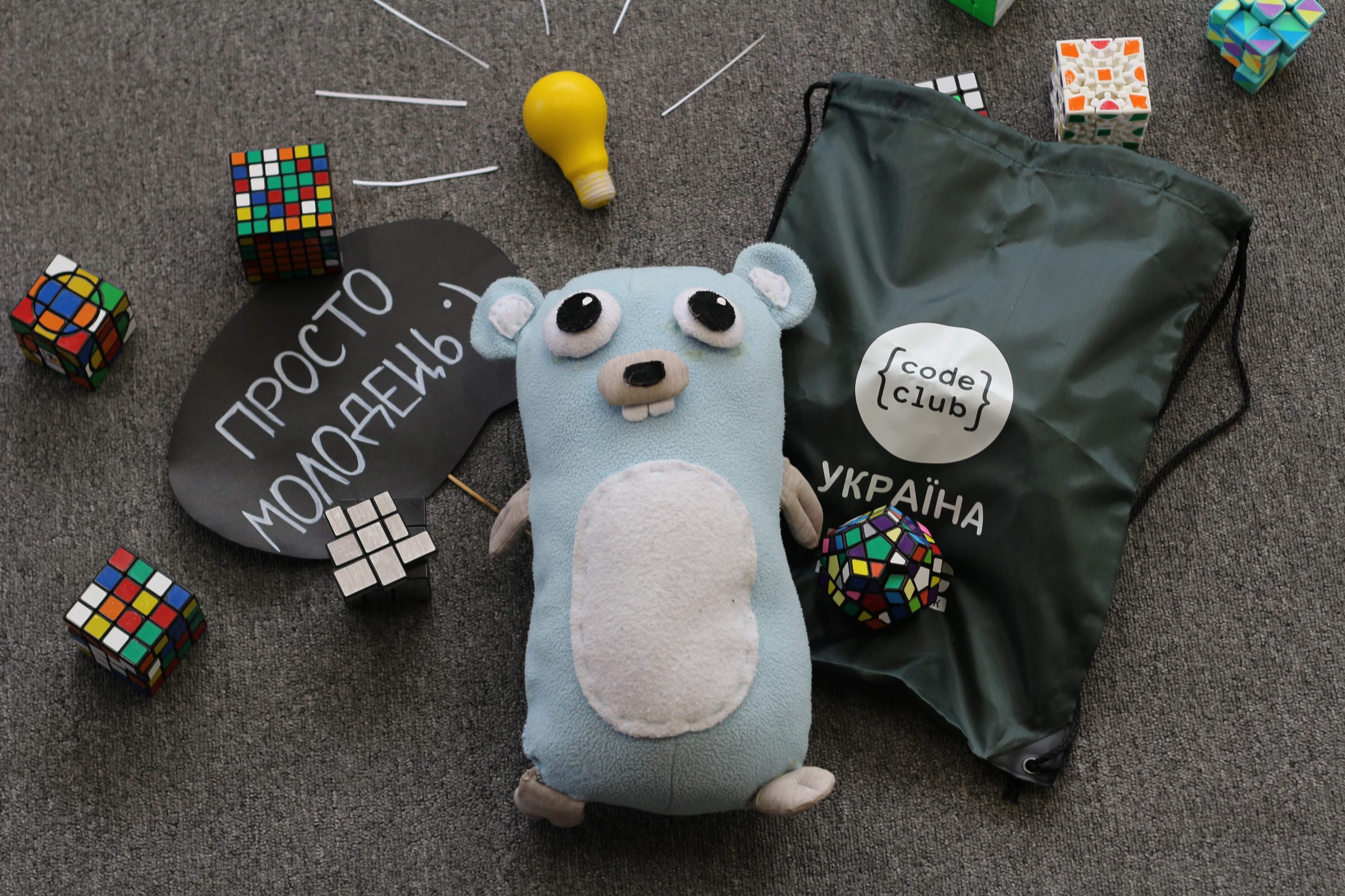 Children studying has been relaunched after the summer holiday. Our volunteers are ready for work once again. And three groups with three different fields: Scratch, HTML/CSS and Python has started in "Ш++".
We start our groups with a small number of students when it comes to children since they require more effort, but we do our best to satisfy their needs in studying. That is why we are always happy to see new volunteers that are ready to share their knowledge with children.
If you want to become our volunteer, write a letter to us.
By the way, this year you can learn programming not only in "Ш++" (The school is a partner of Code Club UA project and it takes their program as a base for the classes) but also in the regional Kirovohrad center of children's and teenagers' creativity. And they are going to start a group soon, so we will post information about this on our Facebook page. So read our page and join our Telegram channel in which we post the school news.