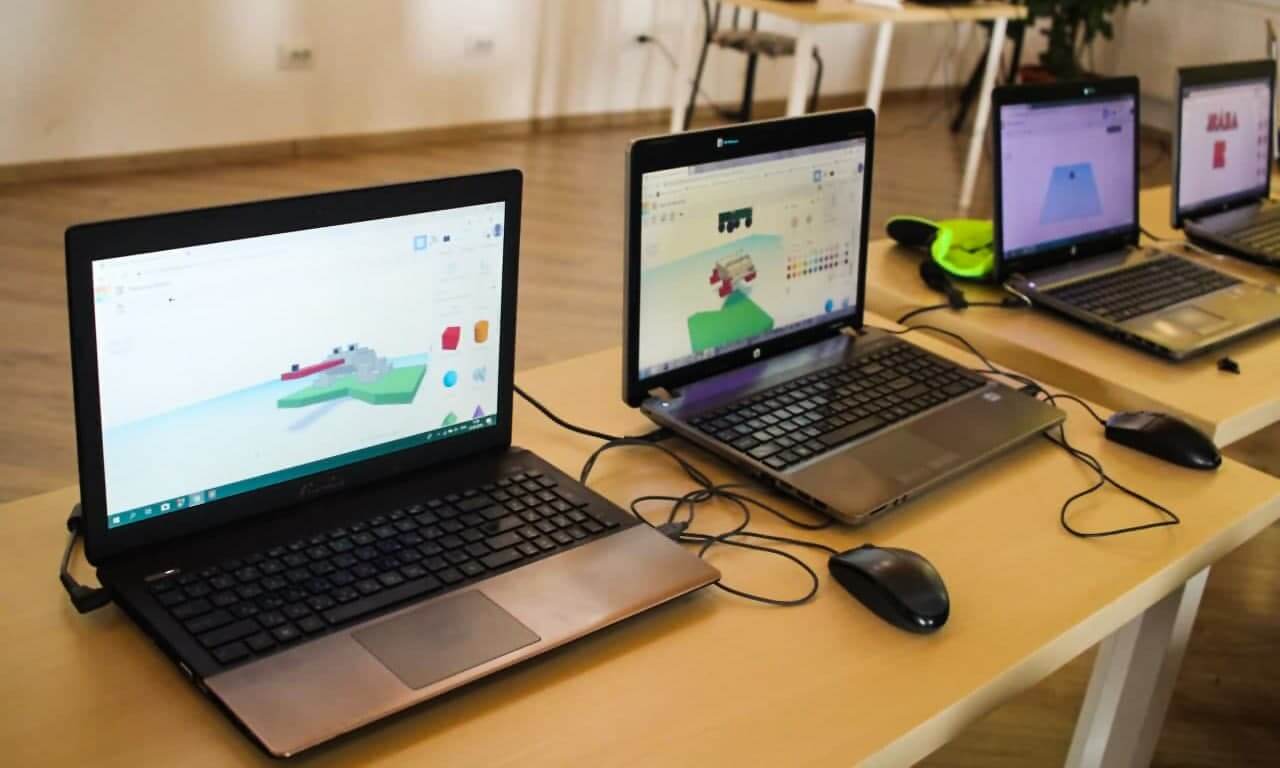 The school is growing and developing, therefore we need more equipment. We often ask to bring own laptop for the lessons, but not everyone has it.
Recently we posted a request on our FB-page to help and share old, but working laptops.
We have already presented 8 laptops! One of them is a macbook from our student who studies and works in another city. Now our students will be able to code under macOS and iOS.
8 units of equipment there are plus one children's group or 8 students who can code at the same time at the School. In general, this is unreal cool! We are sooo grateful for that!
And we need more. Not only computers, but other accessories can help someone to learn something new and improve their skills, and perhaps even radically change their lives. There is a list of necessary here.
We are dreaming about development of the culture of volunteering, so we will do more. Ready to give without receiving anything in return. You can support us not only financially. You can read more about this on our website.
Go to learn and teach. See you soon 🙂