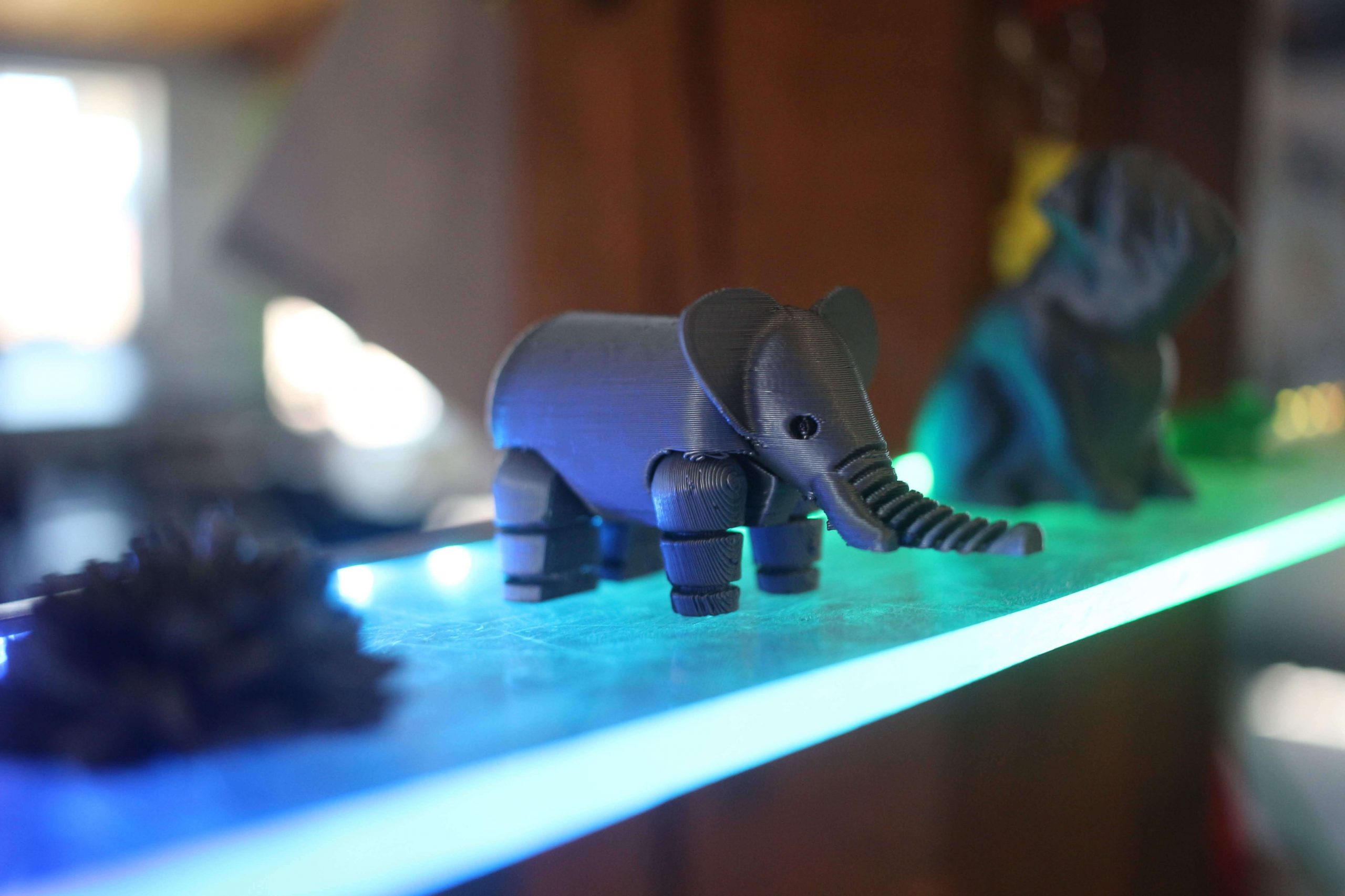 For more than six months there is some movements on the robotable in the Ш++. There are more people, details, ideas. We want to share the brightest projects, in our opinion. Them would be ready in the near future.
If you come to the School, one of the things that you see first time is light shelf with 3d figures. We are working on another one. It might be making while you are reading this stuff 😉
We need the second shelf for placing on it logos of all those who support Ш++.
Pencil that will draw on its own. We are making a pencil plotter. When the work is complete, you can program the picture and start the work. We don't know if we get the masterpieces, but we know it would be interesting.
One of our students is working on creating robochess. So if your friends do not play chess, you know where you will be able to 🙂
Globe LED. Learning the geography will be brighter. And beauty will save the world. Or it will save the globe 🙂
Come to School to make something your own!