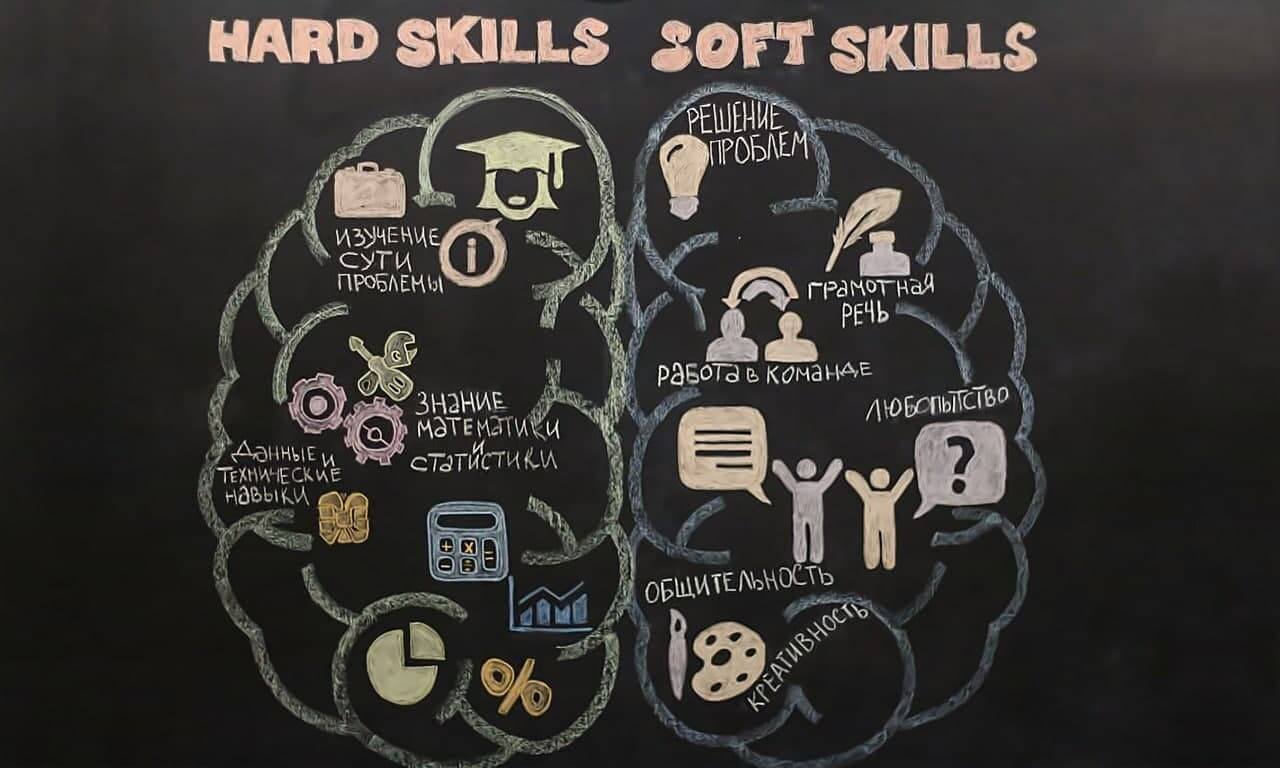 "How fast can I find a job after studying in the programming school?" – this question is asked by every third student of School++. A definite answer to this question doesn't exist. That is why we are offering you two stories about our graduates who got a job in IT.
Anton Polieshchuk, Full Stack Web Developer, tried finding a job right after completing programming basics course, but he wasn't ready for an interview. After failing the interview, he had a feeling that he is not experienced enough in development and that he has to get prepared for the next one. He completed a mentor stage in less than two months, though it is supposed to last 4-6 months. At the same time, he studied at different technology courses, and he is still using them.
Even though Anton wanted to change his profession, he had doubts. He was working in another area where he earned more than a trainee developer. After long and hard thinking, he decided to take another interview. He was prepared better at that time. He expected difficult questions. It wasn't simple, but easier than he thought.
School++ coordinators offered this job to Anton after being contacted by a local company searching for a trainee developer.
After six months of work in IT, Anton earns as much as he did on his previous job with seven-year experience. Any time soon, he is going to increase his wage by 50% and become a middle developer (Middle is the next stage after Junior: Trainee -> Junior -> Middle -> Senior)
He is sure that sometimes you have to step back in order to move forward and enjoy the comfortable work that you love.
Valentyn Bobyr, Frontend Web Developer, has completed two mentor courses and one more from an IT-company that took him more than a year (plus four months of programming basics).
It took him a while to choose the direction because he was obsessed with android development, but after analyzing the market, he understood that web developers are more required.
Valentyn wasn't afraid to look for a job while studying. He took several interviews that he failed because of lack of knowledge and experience. "I wanted to forget about this idea with programming and go to Poland to work."
Now he thinks that it's better and more effective to focus and study continuously till the end for a few months.
He managed to find a job because, on the mentor course, they taught exactly what he needed for work (that was his request to the mentor).
He still believes that not only knowledge and persistence are required, but also some luck 🙂
Valentyn is now on his way to finishing his probation period.
It is also important to understand that after completing School++ course, you will still need to learn. Work in IT requires constant improvements. Your growth speed and quality will affect wage eventually 🙂