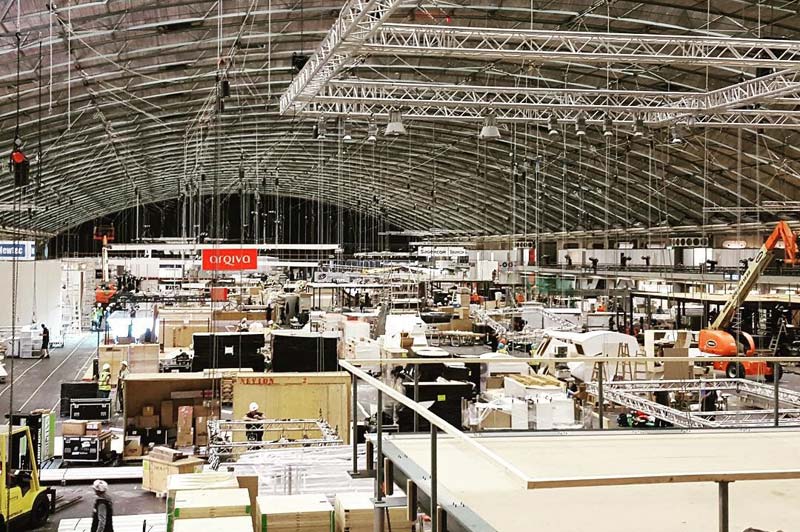 Recently one of us got a chance to attend IBC business conference. It was held in Amsterdam with 1700 company booths and over 55000 attendees.
We couldn't resist showing off: IBC has a web-based portal for its attendees that is supposed to be used for networking between companies and getting additional info about each other, but is of subpar quality. A few of our kids quickly coded up a webpage that is more usable and works faster, but of course it's not as complete as the original.
Those who are not registered with IBC can't see their portal, but here is a link to our version.
The conference itself went great. We made connections with many companies. All of them liked what we do and supported our ambitions.
We also watched a very cool computer-animated adventure film called Inside Out 🙂