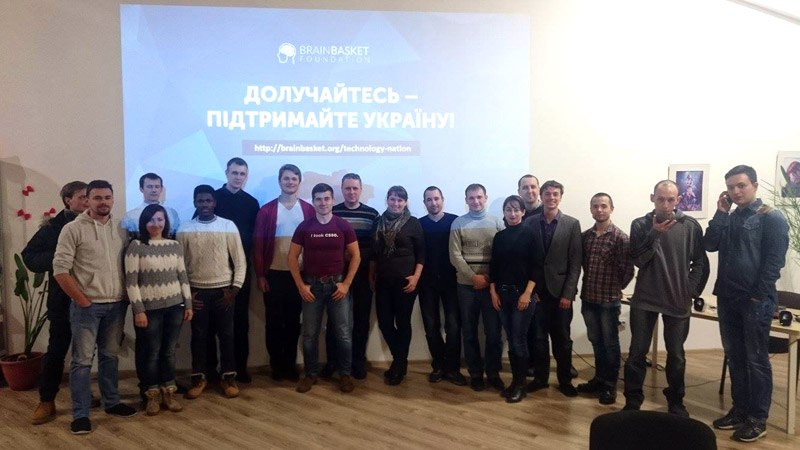 We worked a lot and learned a lot, made friends with the Brainbasket foundation and are now helping them with their Technology Nation project. Overall, this winter went rather quiet.
More recently, we started to hold a new meetup on a regular basis, which we call Dev Meetup. These are short weekly meetups where anyone can attend to hear or tell a story about something interesting they discovered or learned in the past week.
Our coworking space KOWO is becoming more active: we support different social initiatives such as folks from FRI whom we gave the opportunity to use our space to hold various interesting training sessions. We also created an "intellectual games club" called Brain.
We held a master class in asynchronous Javascript programming as well as several other themed meetups.
Nothing extraordinary overall, nonetheless we are kept busy all the time preparing big changes.
So we have some big plans for this spring, and hope you do too 🙂